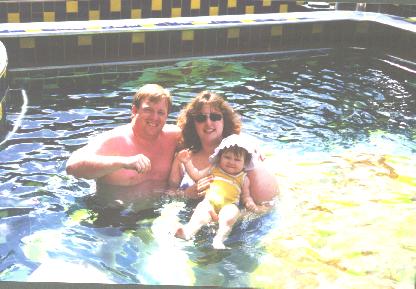 The pool was a great place to cool off especially if you have a sunburn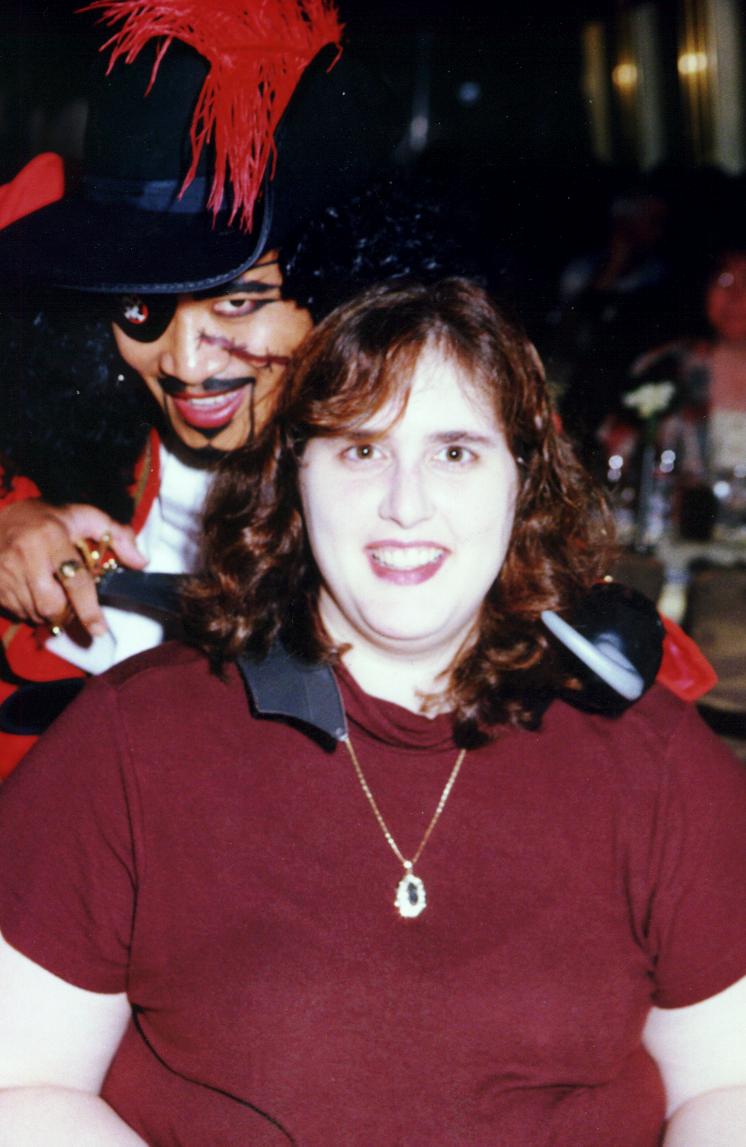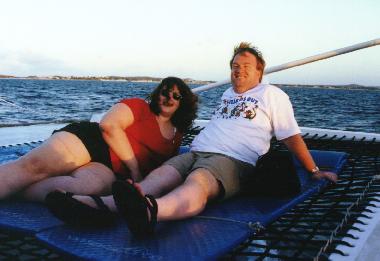 This is the sunset cruise. It is a blast.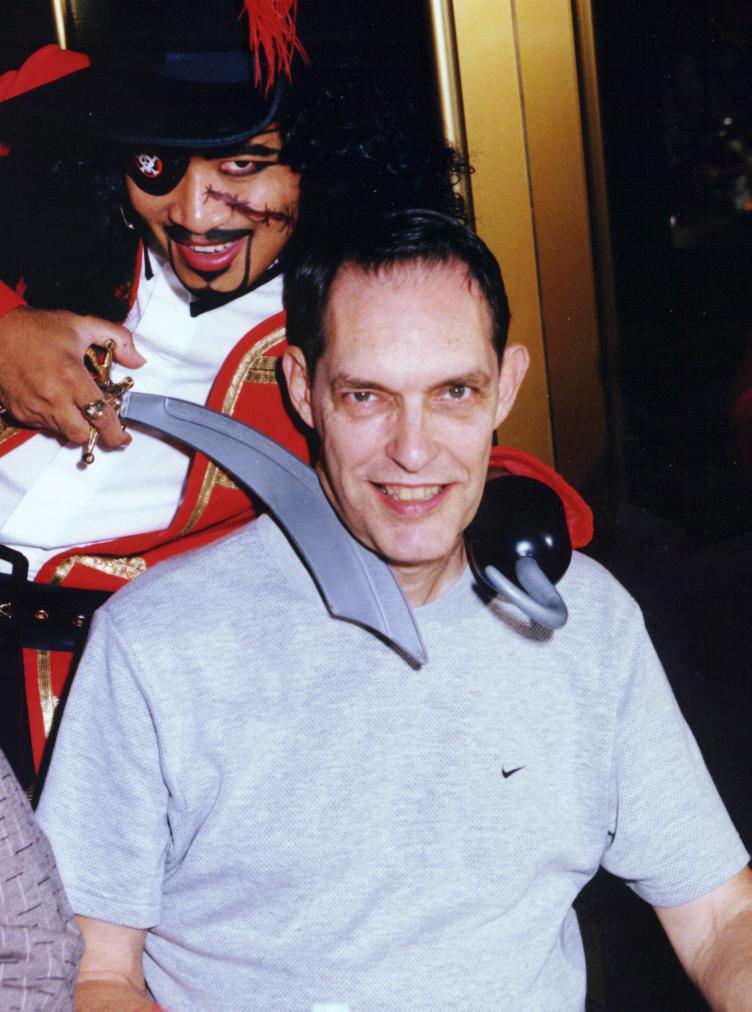 Go ahead make my day.....
Nothing like being attacked by a pirate on a cruise ship during dinner.
Umm Daddy.... HELLLLLLLLPPPPP!!!!!!!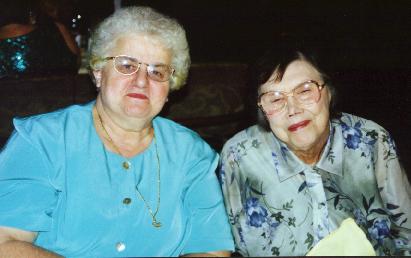 I wonder where that pirate is... He forgot to take my picture. ( inside joke ) ask me about it.